Our Product
Our Fruitanicals range starts with citrus favourites of lemon, lime, orange & grapefruit, the classic pear and a more tropical twist of pineapple and mango. For those of you looking for that added x-factor, check out our signature special range of sherbet lemon, sherbet lime and cinnamon orange! Every piece is locally sourced and immediately sliced & dried traditionally at home to maximise taste, vibrancy and freshness….check the aroma burst when you break the seal!

FREE POSTAGE & PACKAGING ON ALL ORDERS
Our Purpose
Our purpose is to elevate the quality of the bar proposition drinks garnish as well as bringing the bar experience into our own, evolving drinking from home culture. What started as a little experiment turned in to an instant hit and Fruitanicals quickly followed. Our wish is to now share this with you!
Combining simplicity with innovation is our differentiator whilst never losing sight of premium quality via the look, aroma and taste of our products.
We also supply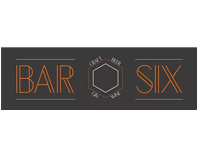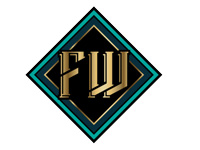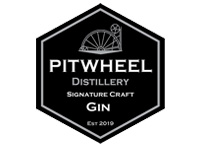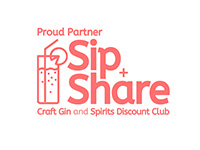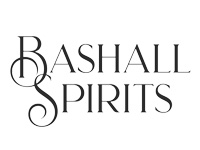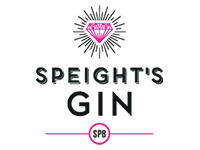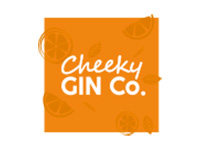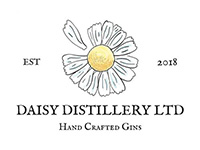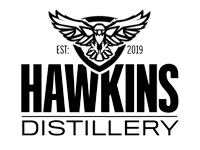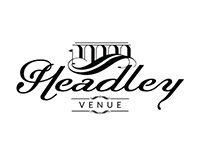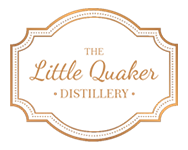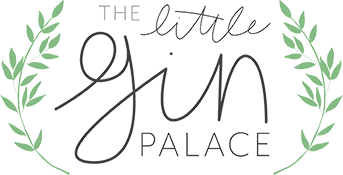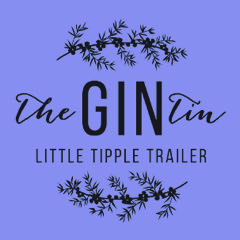 Pubs & Restaurants
•

Distillers

•

Gift & Retail Outlets

•

Online Stores

•

Gin Lovers & Connoisseurs

•

Hotels